Welcome to Pro-Writer.us
Personalized Writing and Editing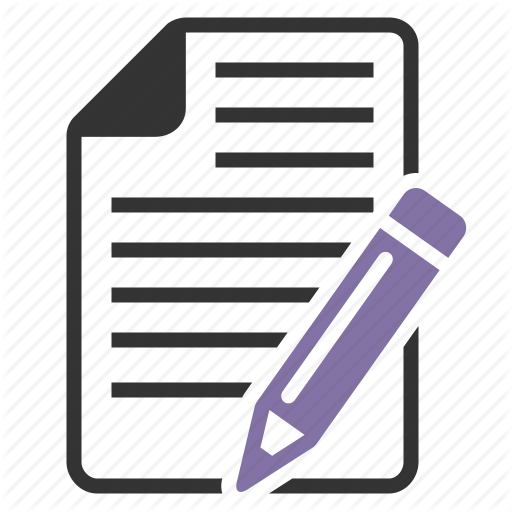 Article Writing
Content writing tailored to your audience, style specific.

Long form articles, blogs, content for magazines, news publishers, and industry specific, researched and product related information, opinion pieces, Christian Devotionals.
Articles up to 1,000 words
From $55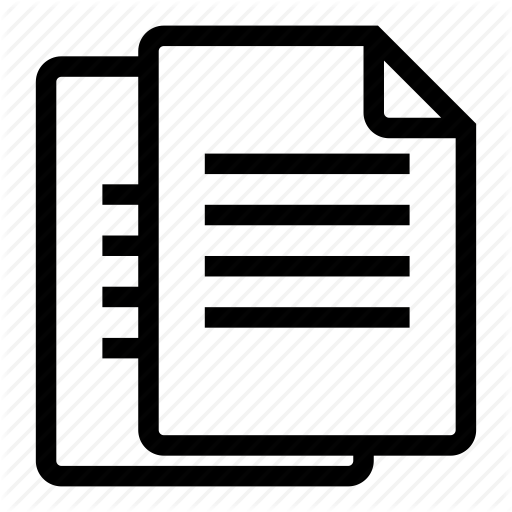 Copyediting
Even brilliant writers use copyeditors to quality their work. Copyediting is personal. Its goal is to increase the readability of a publication and remove any orthographic and grammatical errors. Because it is personal, honesty and sensitivity are key to a good working relationship.
Copyediting and Proofeading
From $100.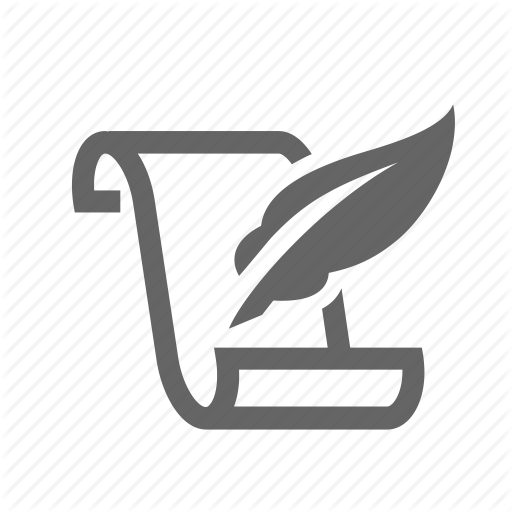 Manuscript Consultation
From idea stage or completed manuscript, this consultation will help polish your product.
Content structure, character development, plot progression, storytelling, and writing technique are the principal items of focus.
Includes video conference and phone consultation.
Manuscript Consultation
From $450.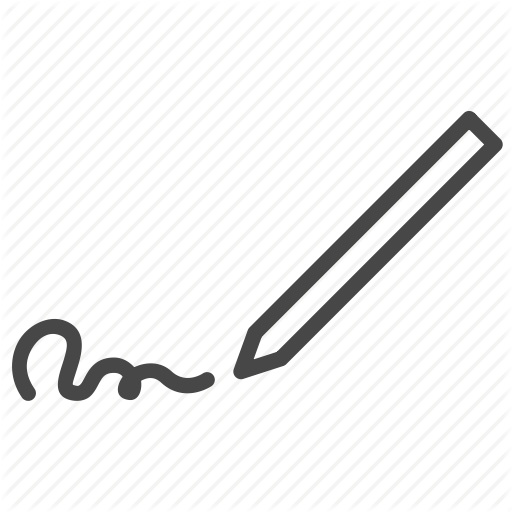 Ghostwriting
Autobiographies, memoirs, fiction, non-fiction, where do we start? Do you have an idea, or are slow progressing with the manuscript?
Ghostwriting includes planning, guidance, subject research, writing, and editing. The publishing author's regular input and review are key to a successful product.
Pricing based on word count.
$0.30-$1 per word.
Participants of the 2021 Annual Ink & Insights Contest are eligible for a discount of up to 40% on all services. Just provide the title, the submission number, and the date of your entry.